The next generation gaming platform with unique way to earn, NFTs, Metaverse

With Defi Gold NFTs in your wallet, you can  play our P2E games to earn FREE DFGL Tokens, or sell them

Defi Gold Swap Allows anyone to convert tokens directly from their wallet in an instant, convenient and secure way
Bellow is Defi Gold Latest news on Listing, rewards, Launch and partnership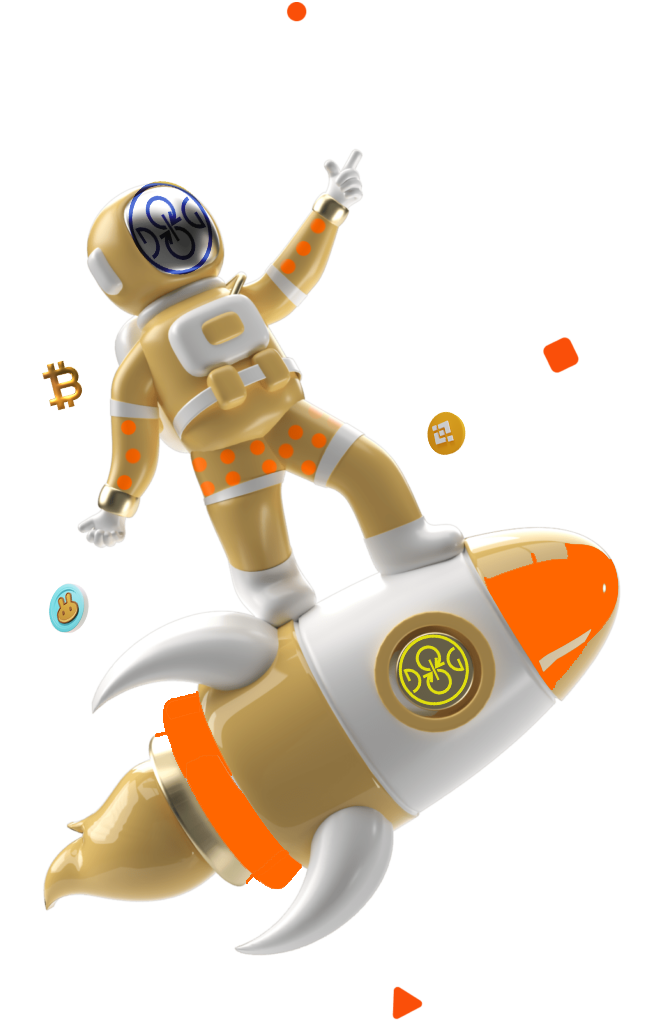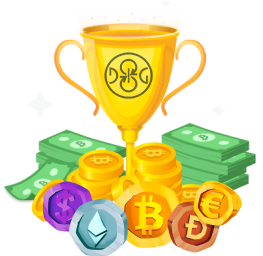 Discover a wide DeFi  world with Defi Gold NFTs.  Mint, Earn, buy, collect, trade, melt and sell Non-Fungible Tokens.
By holding Defi Gold NFTs you can also play our P2E games to earn FREE DFGL Tokens, or you can receive DFGL Tokens by just holding our NFTs.
Defi Gold brings traditional game experiences, Play-to-earn and Defi to NFT collectibles.
With the vision of bringing blockchain game to the mass-adoption, Defi Gold is the world's first cross-over Play-to-earn Game that allows you to play, earn and live in a cross metaverse using your personalized NFT character. This is why we say Defi Gold platforms are the most rewarding platforms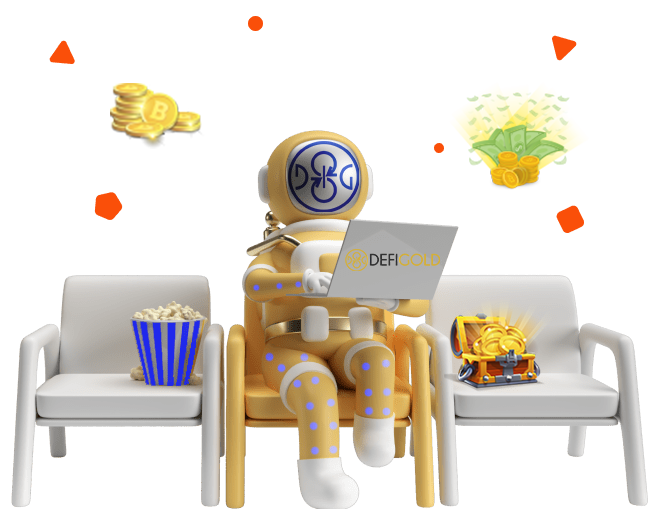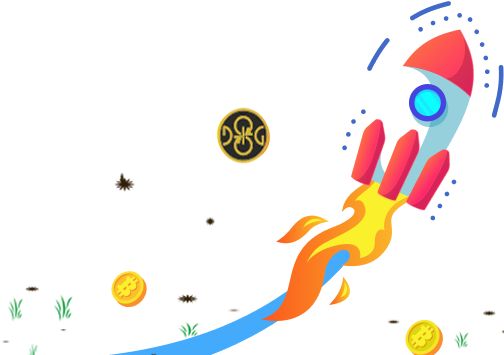 The following bellow are DFGL Token details
Name: Defi Gold
Symbol: DFGL
Decimal: 18
Network: Smart Chain (BEP20)
Total supply: 369,000,000
Contract: 0xdb157cebd9c9c4cafd2172eba14cb05c731fc598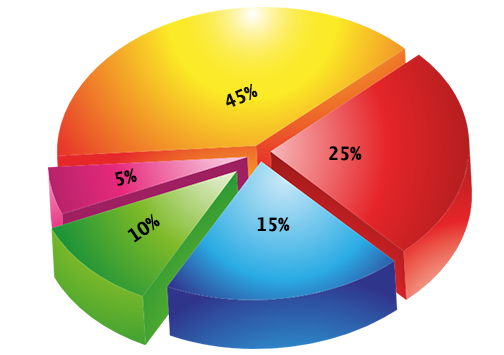 45% For Game players, Staking and NFT  Reward
25% Locked For Airdrop & Community build
15% Locked for Liquidity & Development
10% Team and partners 
5% Listing
Our roadmap is a planned to solve all problems and turn them into great solutions
Hurry up! Get 100 DFGL Airdrop and 30 DFGL more as referral bonus
To claim your 100 FREE DFGL Tokens , make sure you have connected to  Metamsk/Trust wallet. To get started click the button bellow
Follow us in our socal network